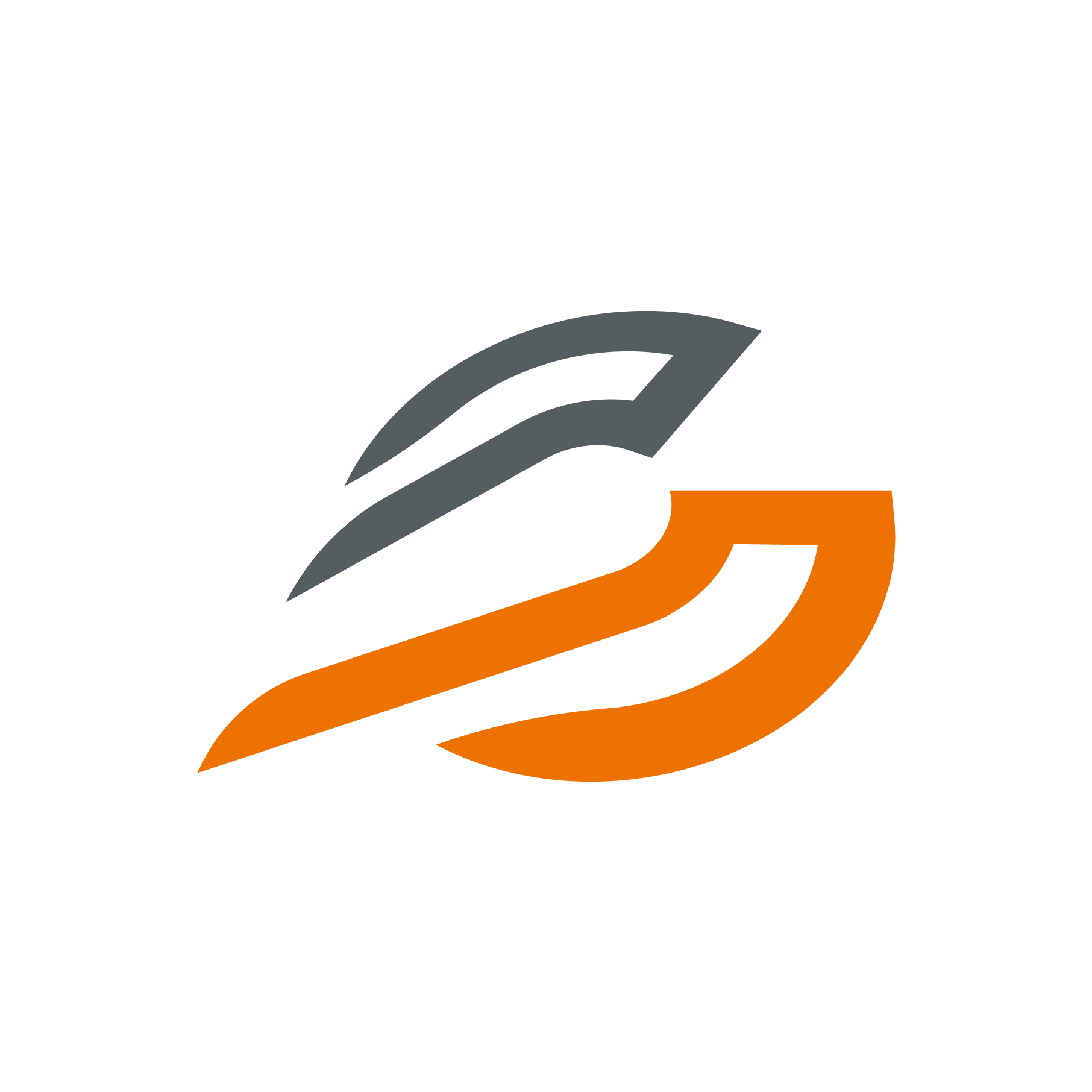 CodamAI - SaaS architecture and code assistant
Welcome to codamAI, your software foundation builder for individual and microservice architecture based SaaS-Portals.
Faster awesome
Create new awesome software faster, better and clean with code generation.
Fullstack development
Get a microservice based fullstack foundation base for your project.
OnPremise
Everything on your server, full control of your code and data.
Headless CMS
Start with your own data warehouse and fine detailed protection.
Authentication
Connect all your services to an authentication service like keycloak.
More...
See the roadmap of each module to see, what we are planning.
CodamAI - your partner in development
Build your awesome Application with help of codamAI. Design your microservice and get the code published to your repository. We build your service foundation with less possible dependencies. Our first module the headless cms only uses the java spring boot dependency, with up-to-date JDK and latest LTS support.
Authentication
Authentication with SSO via Keycloak (default) or other services. Control data access with extended role based management for all users or groups. You can also create your own access management client. See Authentication documentation for more details.
Multi-Tenant
With multi tenancy you can complete separate your tenants data in different databases.
Content: Powerful GraphQL like API with headless CMS
With codamAI headless cms you will fetch only data you need. It's not required to write backend queries.
Integration: You can add nearly every 3rd party software
We test different systems like Budibase with headless CMS module and build great applications with a combination of Keycloak, Budibase and the headless cms module.